DECEMBER 2018
AARUSHI AGENCIES
indian distributor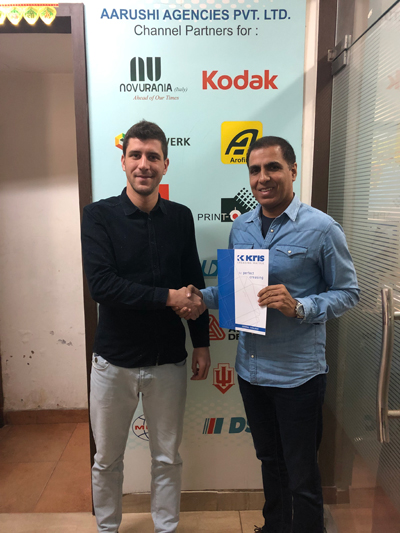 NOVEMBER 2018
PRINT2PACK
egyptian distributor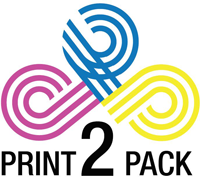 OCTOBER 2018
ALL IN PRINT SHANGHAI 2018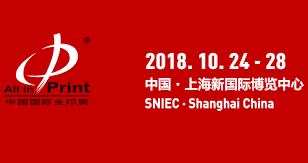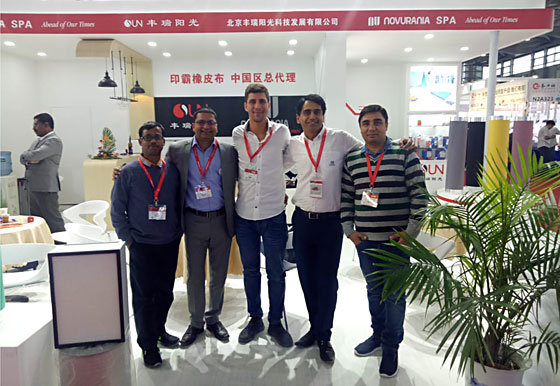 OCTOBER 2018
METAL-LINE
Netherlands distributor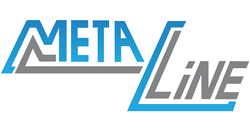 OCTOBER 2018
FOGEPACK
France distributor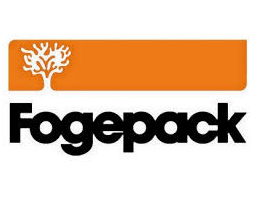 OCTOBER 2018
DELBO
Belgian distributor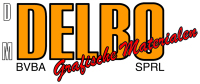 MARCH 2018
HEL-LAB-TECH
Greek distributor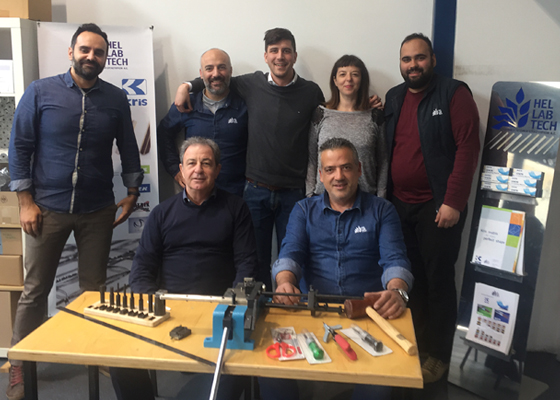 In March, we visited our dealer in Greece, we are very satisfied with their expertise and their technical experience.
We are thrilled to have a partner like HEL-LAB-TECH on our side.
We thank all the staff for their availability, and we look forward to see you again soon.
                                                  Efcharistíes!
FEBRUARY 2018
TIAGO PAIS
Portuguese distributor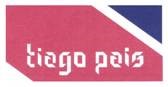 we visited our dealer in Portugal, our feedback was positive, and we are satisfy about our meeting. Thank you for your effort.

Well done!
Obrigado.
NOVEMBER 2017
EICKHOFF&CO
Danish distributor.

Thank you for your visit in our company, our relationship has lasted a long time, you always are welcome.
OCTOBER 2017
ASIFE
Mexican Distributor.
We recently visited our distributor in Mexico, having a positive feedback. We are very satisfied and confident that KRIS and ASIFE will have a long-term collaboration based on the trust and quality of materials. THANKS ASIFE.
JANUARY 2017
HEL-LAB-TECH
Greece Distributor.
SYSKEVASIA- ATENE. 
GREAT JOB!
JANUARY 2017
Drupa 2016
The stand
Team